We've gathered all products you were interested in and want to send them to you in one email, so you don't have to search for them next time!

¡Aumenta tus leads o suscripciones al blog con un exit intent popup!
Retail Rocket te proporciona GRATIS un formulario inteligente de intento de salida de la página, que se mostrará a aquellos usuarios que están a punto de abandonar tu web. Hemos diseñado este formulario con mentalidad de ecommerce, por eso es verdaderamente útil para tus clientes y para ti, convirtiendo más de un 10% de tus usuarios en suscriptores, mientras les proporciona un servicio personalizado y no intrusivo.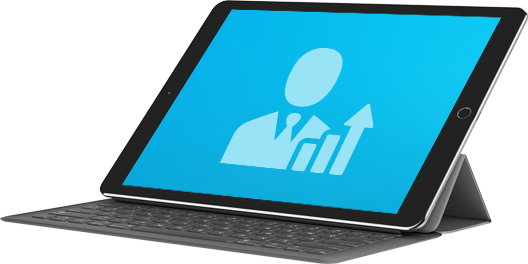 ¡OBSÉRVALO EN ACCIÓN!
Esta página tiene una demostración en vivo del formulario inteligente opt-in.
¿Por qué tendrías que probar Rocket Rocket?
Estas son algunas razones
CÓDIGO ASÍNCRONO
El script del formulario no tendrá ningún impacto en la velocidad de carga de tu web.
COMPLETAMENTE PERSONALIZADO
Puedes ajustar el diseño del formulario en nuestro editor, así como añadir tu propio CSS.
AUMENTA EL NÚMERO DE SUSCRIPTORES DE TU NEWSLETTER
Puedes utilizar todos los emails capturados no sólo para los emails transaccionales, ¡también para tus newsletters generales!
FÁCIL DE USAR, NADA MOLESTO
El formulario mejora la experiencia de usuario de tus clientes y no molesta con los clásicos pop-ups que encuentras en internet por todas partes.
MUESTRA EL FORMULARIO DE INTENTO DE SALIDA
El formulario inteligente opt-in se mostrará sólo a quienes están a punto de abandonar; no distraerá a nadie que esté comprando. ¡Echa un vistazo a la demo de esta página!
¡ES GRATUITO!
¡Sí, es cierto! Te ofrecemos el formulario completamente gratis y ¡SÓLO cobramos por las ventas que Retail Rocket te genere! ¡Echa un vistazo a nuestros precios!

Suscríbete a nuestra Newsletter